The future is here. And it's Kia.
Birchwood KiaRegent is now the official Kia Electric Vehicle Dealer for all of Manitoba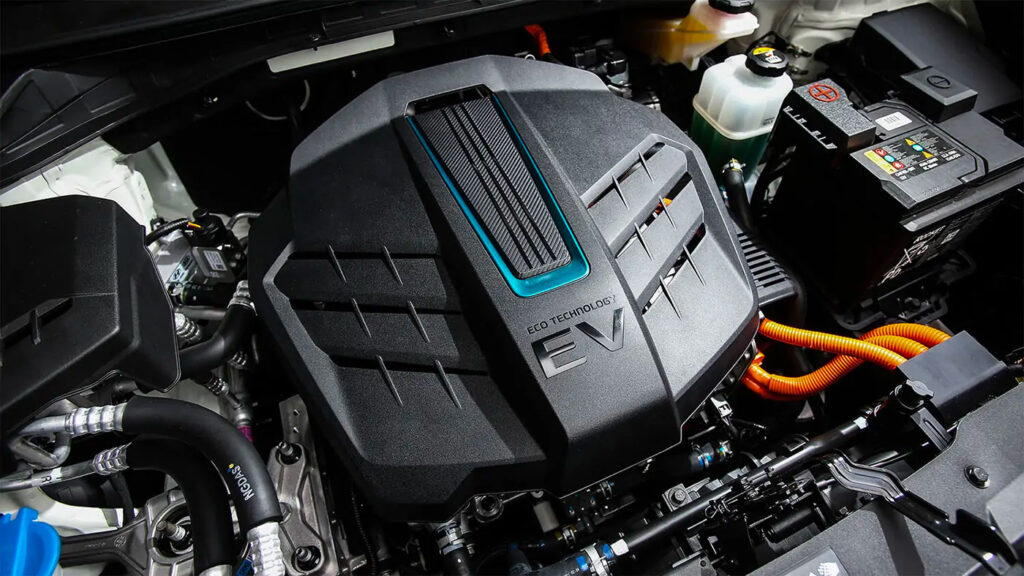 Kia is committed to providing Canadians with quality vehicle solutions to support real-life needs. Our EVs deliver the innovative design and performance drivers are looking for, while reducing their carbon footprint along the way.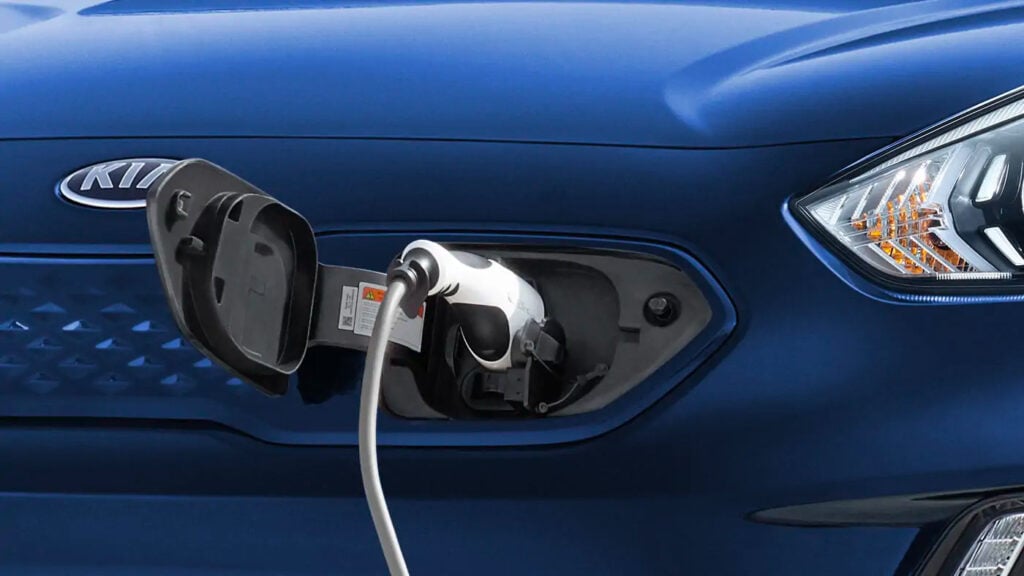 With the lithium-ion polymer battery inside the Kia EVs, get to your destination worry-free. Its fast charging port lets you achieve an 80 percent charge from empty in as little as 54 minutes with a level 3 DC fast charger (100Kw).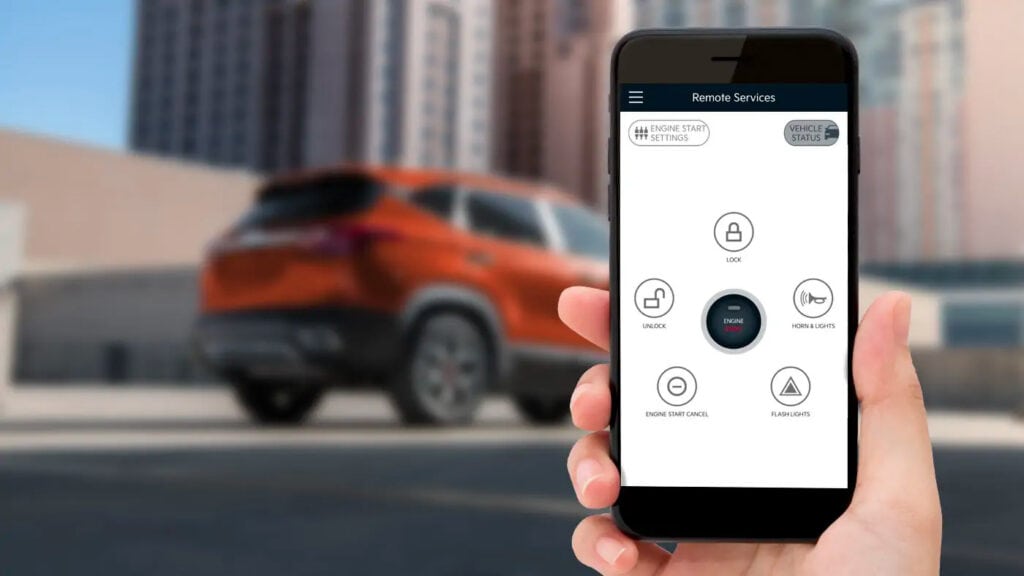 Available advanced connected car services have a new name: UVO IntelligenceTM. It connects you to a world of support services that enhance your security, comfort and confidence every time you get behind the wheel of your new Kia.
Schedule your viewing today